Group profile
Roots in Italy, projects all over the world
The SOMEC Group is one of the world's leading experts in the construction of complex turnkey projects.
UNIVERSE OF THE GROUP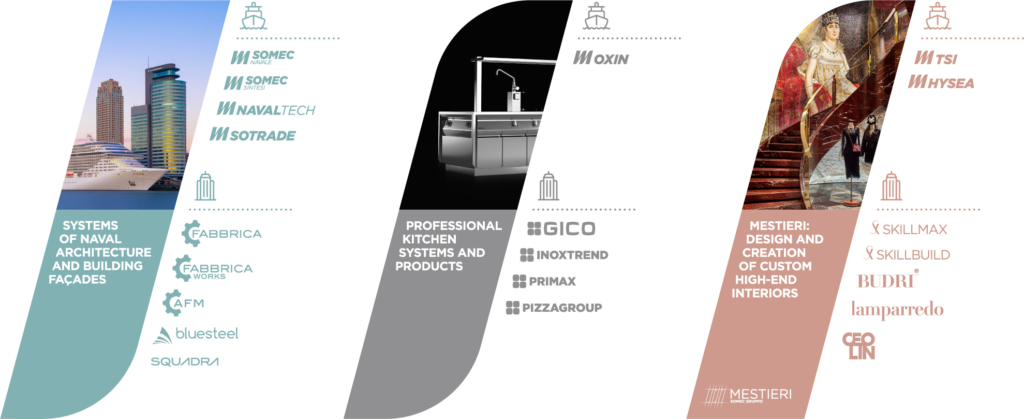 Since 2013, under the leadership of the current Shareholders and Management, SOMEC has evolved from a specialist in marine glazing to a group of specialist companies, including cruise liners galley systems and the furnishings of public areas aboard.
Since its listing on the AIM (Alternative Investment Market) in 2018, and the move to the Euronext Milan (Italian Equity Market) in 2020, thanks to the credibility built on the results of growth and corporate development, SOMEC Group has evolved into a universe of 30+ companies active in three main segments of projects for the naval and civil construction sectors – engineered glazing and façade systems, professional kitchen systems and products and the design and creation of custom interiors.
A series of acquisitions in progress and the continuous consolidation of its operating model, plus its naval DNA resulting in accurate project management and strict accreditation, makes the group's value proposition credible and allows the provision of complex turnkey construction projects around the world.
29
COMPANIES IN THE SOMEC GROUP
43

%
SPECIALISED PERSONNEL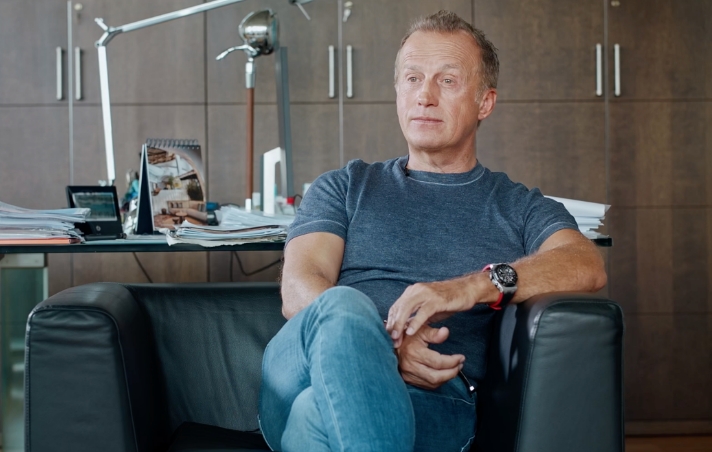 Italian DNA for complex turnkey construction projects.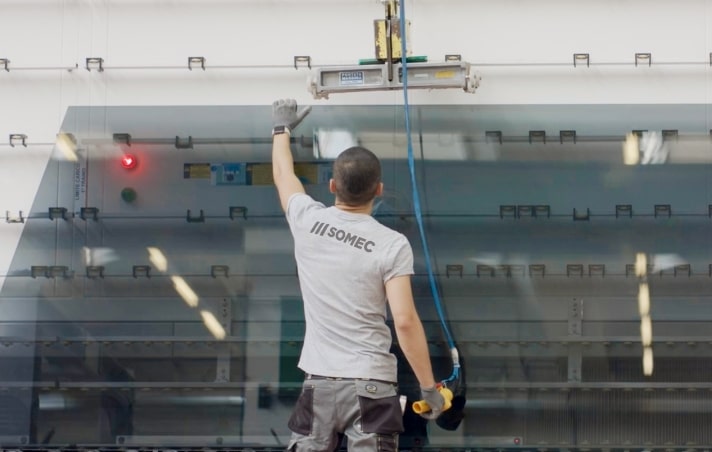 Investing in the culture of work to create business innovation.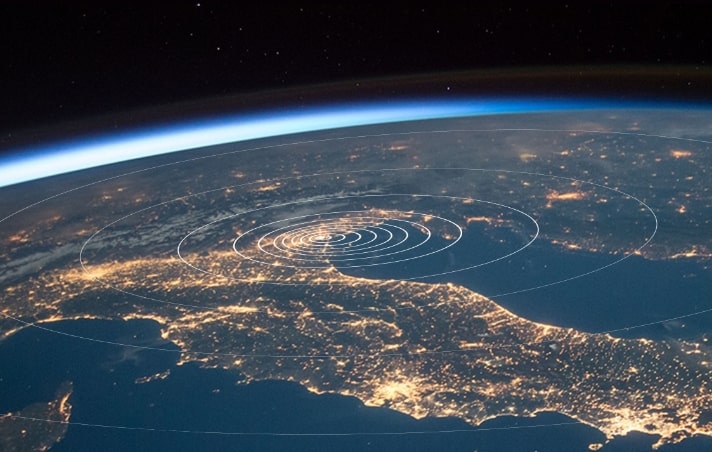 Building ships and skyscrapers for the largest construction sites in the world is a valuable experience.
---
From family business (1978-2008) to international group (2013-∞)
ITogether since 2013, committed to a growth strategy