Business Segments
Custom construction solutions
The companies of the SOMEC Group operate in three project segments, with a particular focus on complex, highly customised construction solutions created according to the creative input of leading ship and building architectural companies, on behalf of some of the most demanding customers in the world.
---
Enginereed systems in naval architecture and building facades
The SOMEC Group is a leader in the design, procurement, production, installation and maintenance of custom construction products in the marine and civil sectors.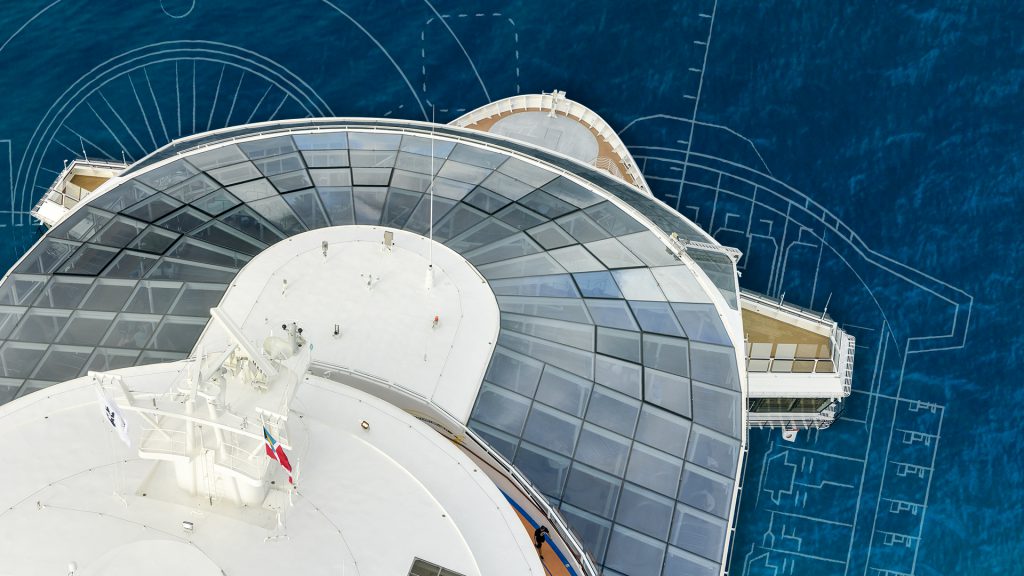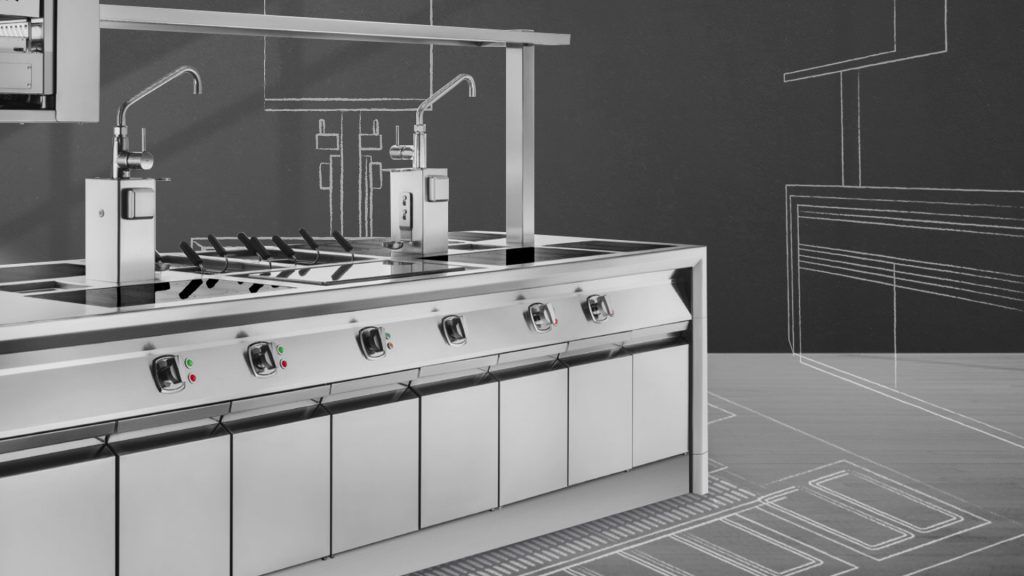 Professional kitchen systems and products
The SOMEC Group produces integrated systems for large-scale professional kitchens, made-to-measure and customised for high-end customers in the food service and hospitality industries.
Design and creation of custom interiors
The SOMEC Group designs and creates custom interiors for cruise ships, premium retail stores, hospitality and food service facilities, high-end residences and superyachts for high-end customers.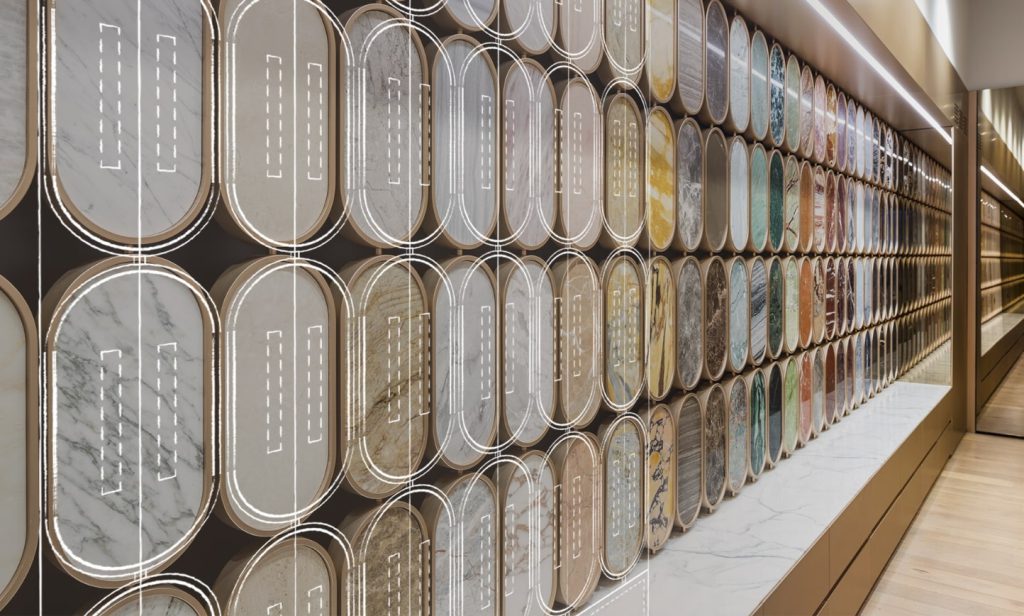 ---
Turnkey projects and orders: group operating model
Roots in Italy, projects all over the world