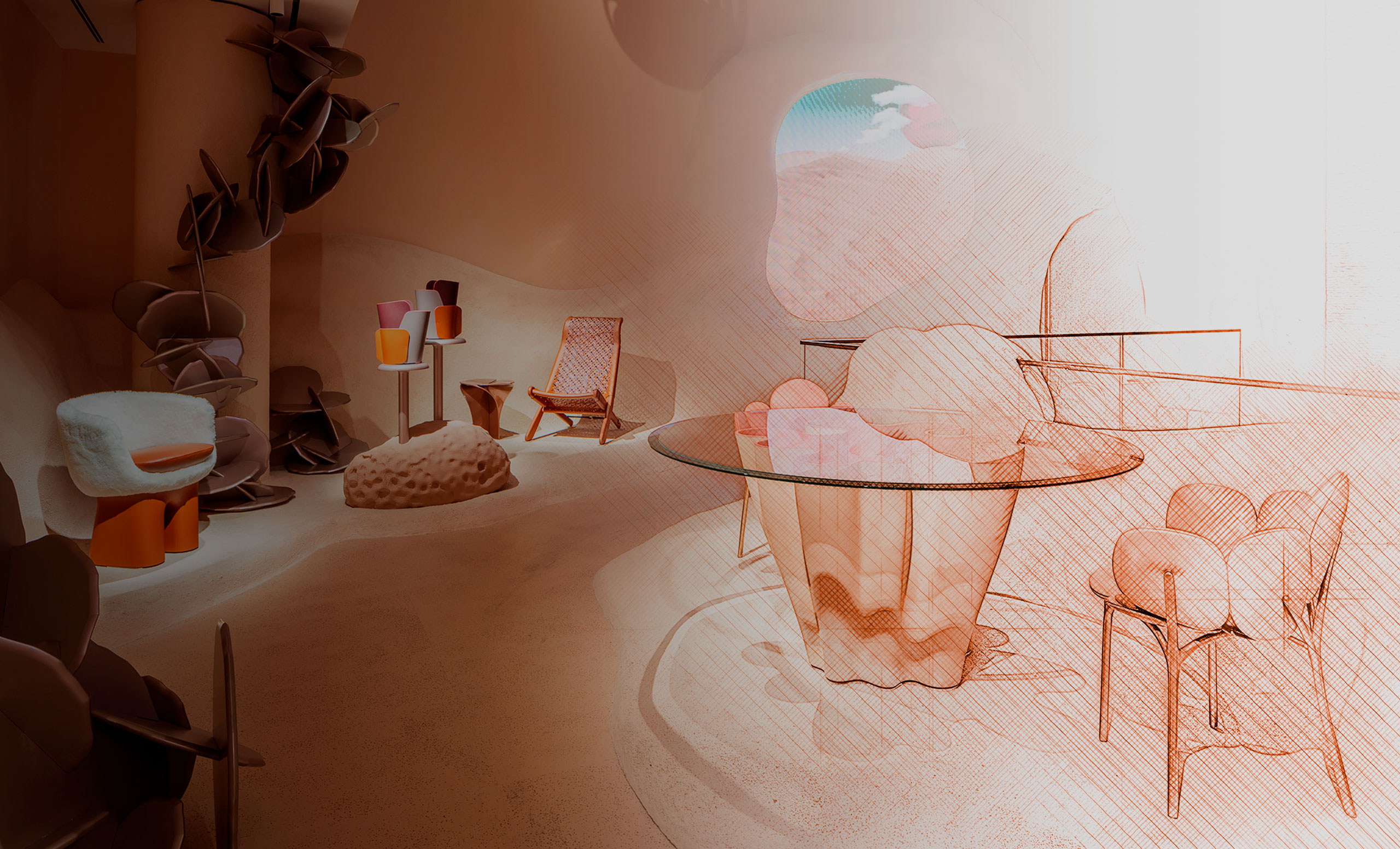 Design and creation
of custom luxury interiors
MESTIERI: Design and creation of custom high-end interiors
SOMEC Group creates custom luxury interiors for cruise ships, luxury retail stores, hospitality and food service businesses, private residences and superyachts for high-end customers.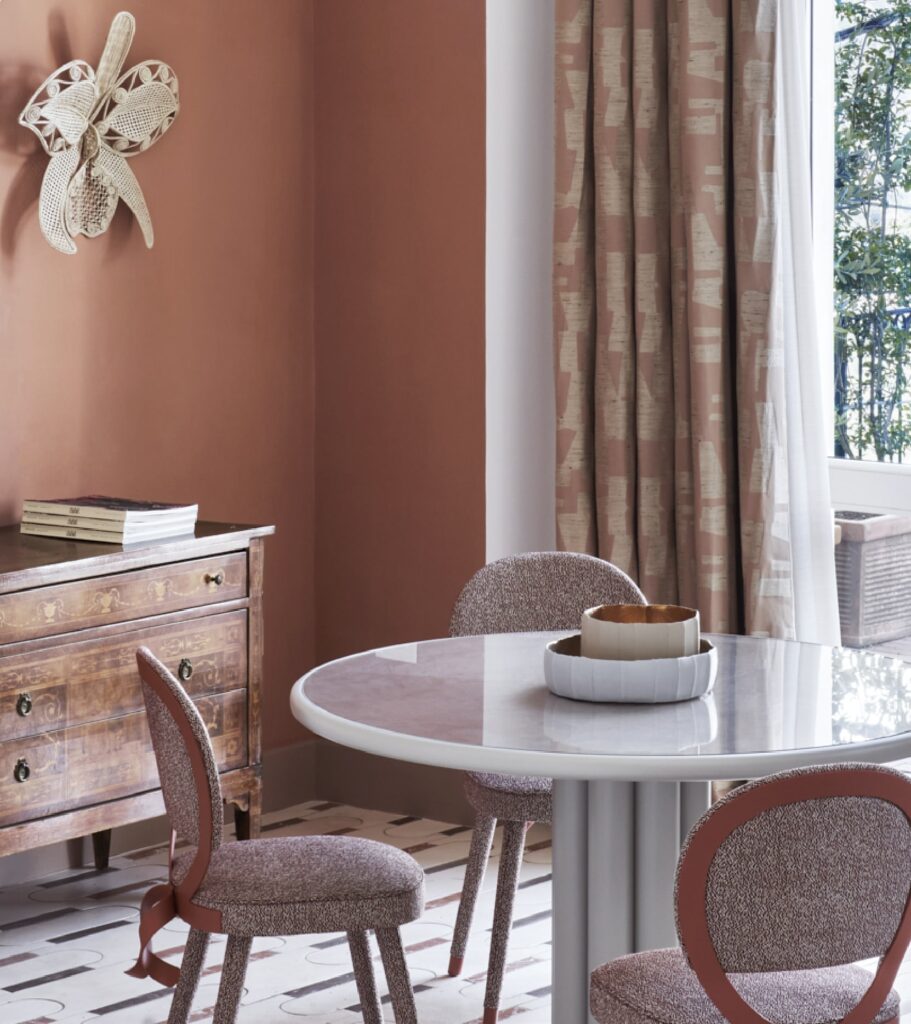 Creativity and technology shape Italian excellence
Each project and product stands out for its extraordinary uniqueness, it is highly personalized and cannot be replicated. The rigorous management activity opens the way to creativity, dictates its timing, and promotes positive value, protecting and promoting skills and genius.
---
Turnkey projects and orders: group operating model
Roots in Italy, projects all over the world