Management
Together to build a successful company
Together since 2013 and committed to a long-term growth strategy, the management of the SOMEC Group shares the vision of continuing to be accredited as a centre of Italian construction quality, working on its own projects, with orders adjacent to each other, and sharing the same operating model.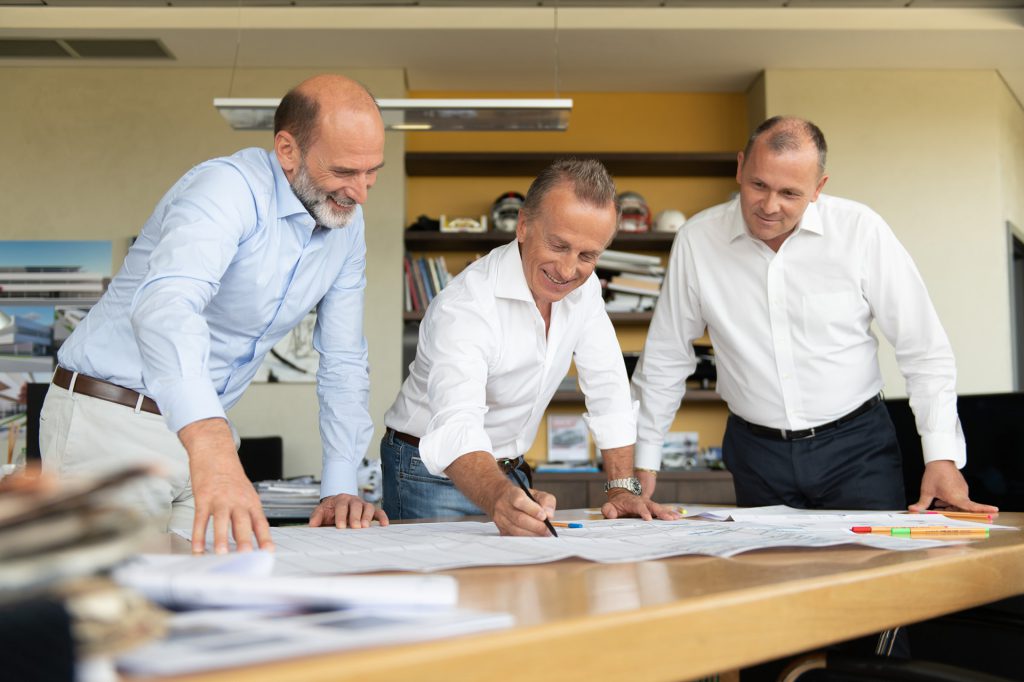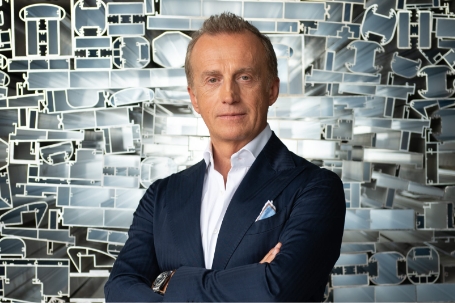 Oscar Marchetto
SOMEC Group Chairman & CEO
Oscar is a Italian serial entrepreneur. Majority shareholder of SOMEC SpA, he has been involved in guiding the vision and growth of the Group together with the Partners and Management since 2013. His aim is to make SOMEC synonymous with Italian construction quality and a hub for companies and entrepreneurs who are masters of Italian and international excellence.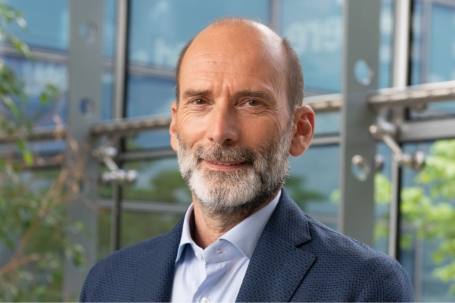 Gian Carlo Corazza
Board Director, General Manager – SOMEC Navale
With more than 325 shipbuilding orders completed since 1995 and to be delivered by 2025, Gian Carlo is a Master in Marine Glazing, having led SOMEC to become a world leader in the sector in 26 years of activity. Custodian of the Group's marine DNA, Gian Carlo deals with the group's shipbuilding specialists to continue the growth of integration in different contract areas .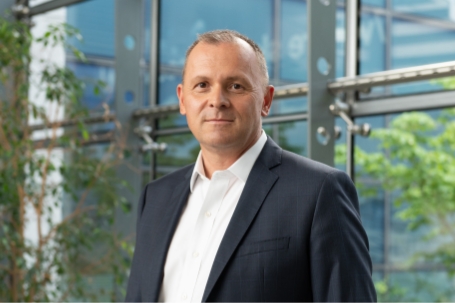 Alessandro Zanchetta
Board Director, Group Chief Financial Officer – SOMEC Group
Graduated in Business Administration at the "Ca' Foscari" University in Venice, from 1994 to 2001 he worked in the Administration and Finance department of a leading clothing group, and from 2001 to 2008 in a leading Italian multinational company engaged in the manufacturing of building facades and glass envelopes. In 2008 he joined SOMEC as Finance Director and in the same year was appointed as a member of the Board of Directors in charge of Administration and Finance.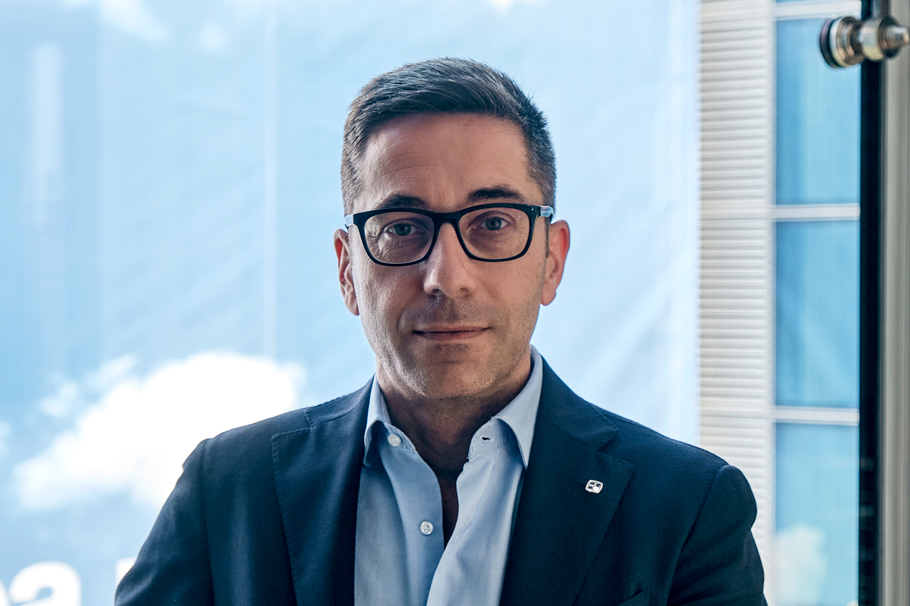 Davide Callegari
Group General Manager – SOMEC Group
With a degree in Business Administration from the "Cà Foscari" University of Venice, Davide worked from 1999 to 2003 in the supply chain for a leading manufacturer of household appliances. From 2004 to 2018 he worked for an Italian multinational company in the automation systems sector, where he held the positions of purchasing manager, resident CEO of the Chinese subsidiaries and Group COO, also playing a key role in the company's listing in 2006. In 2018 he joined SOMEC as Group Operations Director, also dealing with integration projects as General Manager of some of the companies acquired by the group. Today he is Group General Manager and directly in charge of the companies operating in the Cooking Equipment and Custom Interiors Division.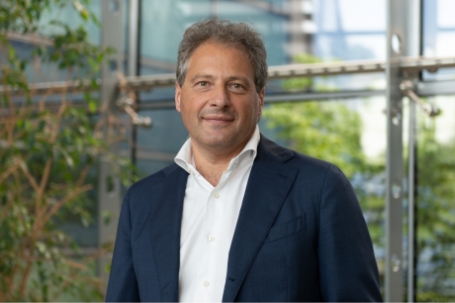 Diego Frattarolo
Group Director, HR/ITC/Organization – SOMEC Group
Graduated in Business Administration at the "Ca' Foscari" University of Venice, from 25008 to 2019 Diego held the position of Director of Human Resources, Purchasing and Services for a leading banking and financial group in north-eastern Italy and previously the position of Human Resources Director in a leading engineering group in Friuli. Diego joined SOMEC in 2020 as manager of the group's Human Resources, ICT and General Services
---
Roots in Italy, projects all over the world
From family business (1978-2008) to international group (2013-∞)