Heritage
Work culture and innovative drive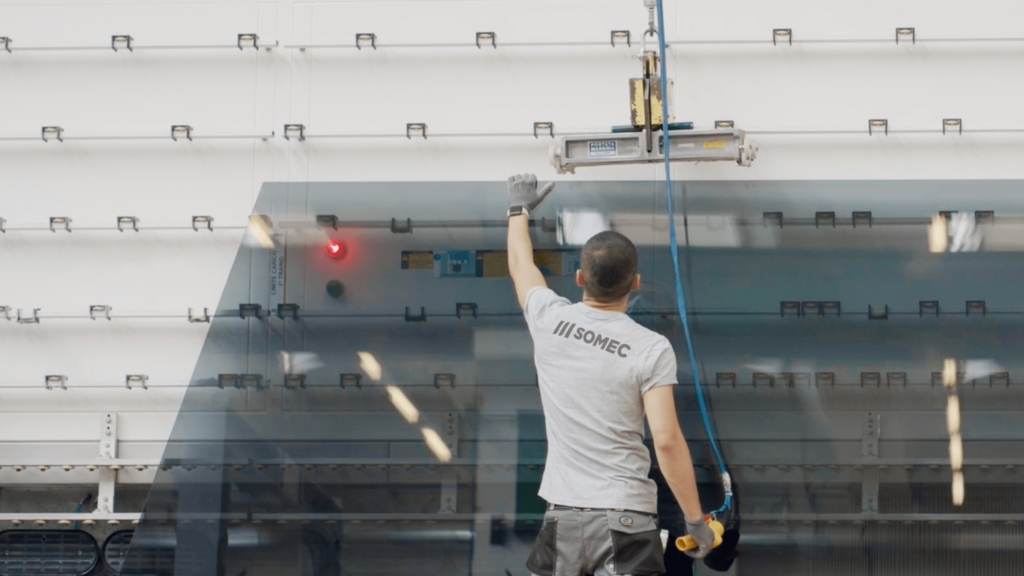 In Italy's recent economic history, the way of doing business and developing innovation by companies based in Veneto and north-eastern Italy has been the subject of study in many universities around the world. The heritage that the SOMEC Group intends to protect and pass on is ingrained in the Italian DNA of its individuals, understood as energy in creating business innovation day after day and always better, and as expertise in the sector, which includes knowledge of the materials and the handcrafted skill of people.
Italian companies and entrepreneurs go out into the world driven by a unique combination of intent and skills – a heritage that everyone should be committed to preserving and passing on.

Our dream for the future of SOMEC is to continue to unite skills and entrepreneurs in an increasing aggregation of Italian construction quality, and to conquer together a new dimension of excellence, both Italian and international, in the construction projects of our business segments.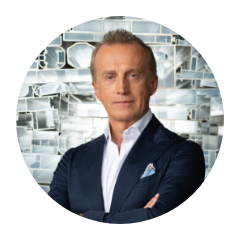 OSCAR MARCHETTO
CHAIRMAN & CEO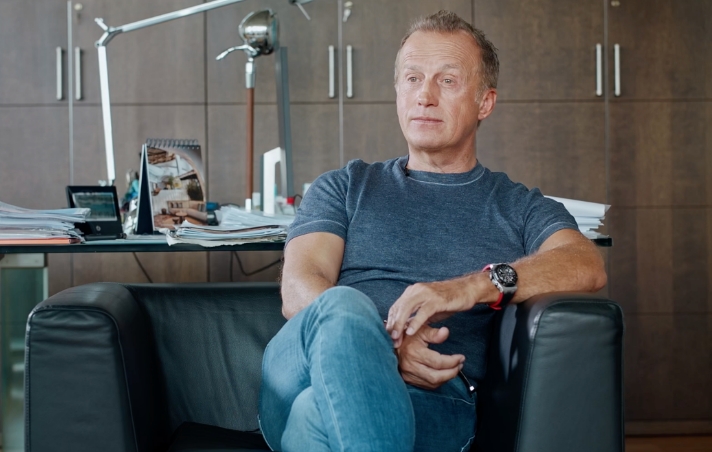 Italian DNA for complex turnkey construction projects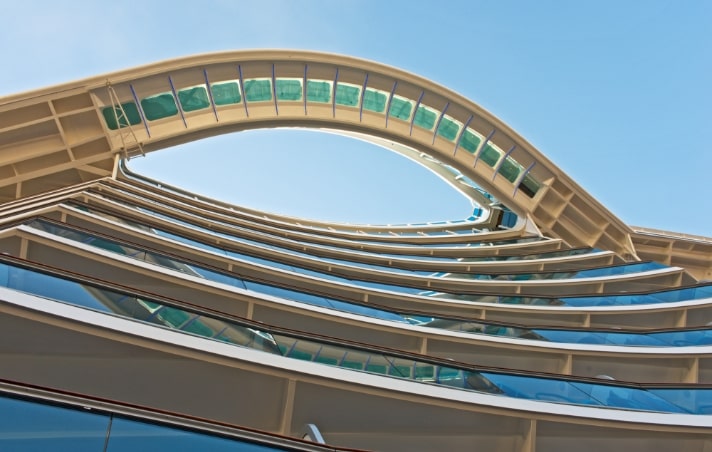 Highly customised and complex turnkey constructions with tailor-made solutions.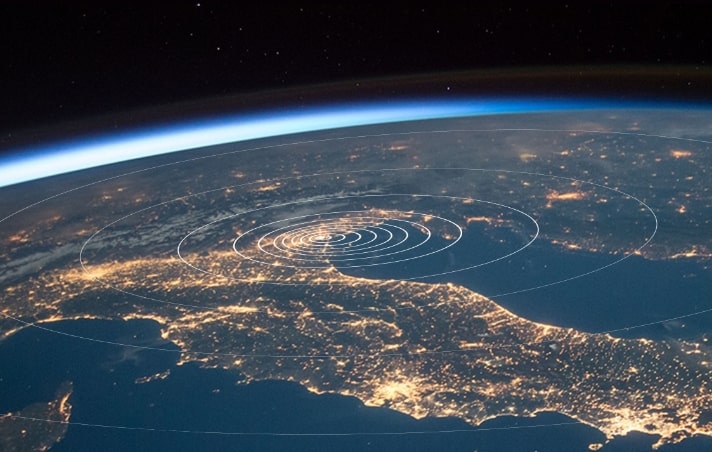 Building ships and skyscrapers in the largest construction sites in the world is an experience that helps.
---
From family business (1978-2008) to international group (2013-∞)
Together since 2013, committed to a growth strategy